Projets en cours / projects in progress
Inspirational talk: New textiles for tomorrow - Swedish Institute, Paris, France - November 30, 2017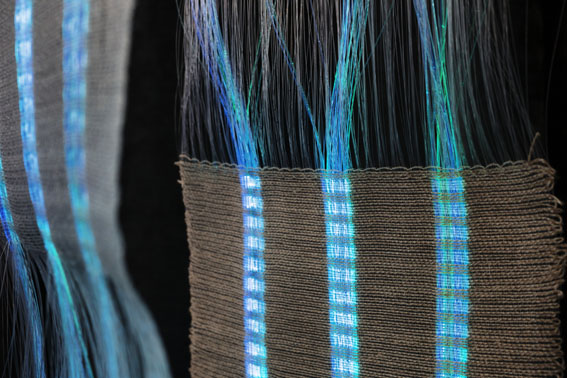 At the second Design-BAR event this autumn, Swedish and French participants focus on the question of sustainable fashion. What textiles will we be wearing in the future?

In the panel:
- Christine Browaeys, founder of T3Nel (ICT, Textiles, New Technologies), texturgiste and engineer Grenoble INP
- Mikael Lindström, associate professor and PhD at RISE Bioinnovation, producer of innovative textiles
- Sigrid Barnekow, programme director at Mistra Future Fashion, a Swedish research programme for systematic change in fashion
E-textile et accessoires intelligents, séminaire le lundi 16 octobre 2017 à l'Ecole Polytechnique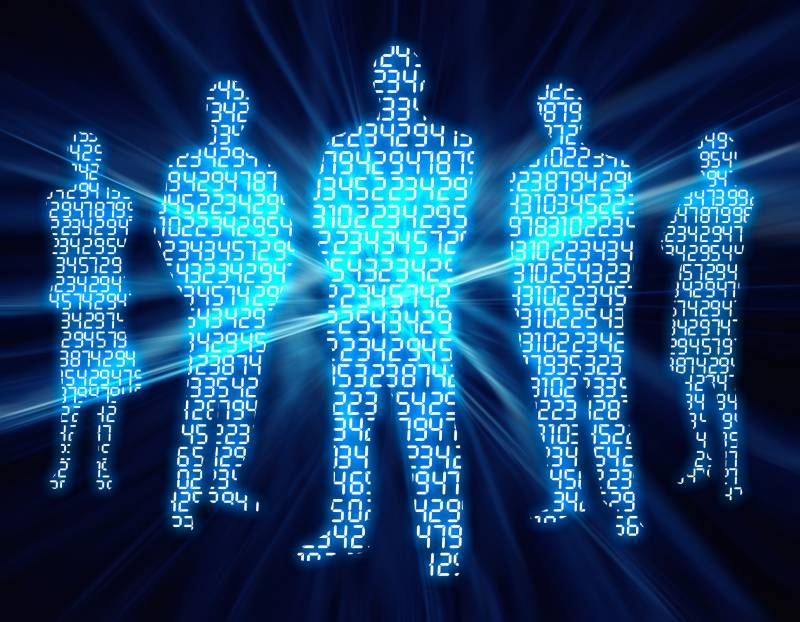 L'innovation devra naitre des T.I.C., des capteurs intelligents, de l'intelligence artificielle, et de toutes ces nouvelles technologies pour rendre le textile intelligent. Le but de la journée va être de découvrir les avancées majeures dans ce domaine, grâce à l'écosystème d'innovation ouverte que les pôles de compétitivité Techtera et UP'Tex, notamment, s'attachent à construire.

Christine Browaeys (T3Nel) interviendra sur le thème Le textile pour apprivoiser l'homme digital (des environnements artificiels pour nous assister au quotidien, la matière communicante, le textile pour un nouveau mode de communication sensible).
Avenir de l'industrie textile;
entretien avec Christine Browaeys
Je pense que dans l'avenir le textile se prêtera très bien à embarquer des fonctions et permettra d'aller beaucoup plus loin du fait de sa proximité sensuelle.
Le textile peut être un « garde-fou » par rapport à l'excès d'immatérialité qu'impliquent les nouvelles technologies aujourd'hui.
J'aime sensibiliser les gens de l'industrie textile en leur disant de regarder ce qui se passe dans l'ensemble des matériaux. Dans mon livre, un chapitre intitulé « la lutte des classes de matériaux » aborde ce sujet.

article publié par MODELAB le 29 juin 2016






« Future of Textile Industry » project
The Foresight and Behavioural Insights Unit (FBIU) of the Joint Research Centre of the European Commission (JRC) is conducting a project on the future of the European textiles and clothing sector. The project is set in the context of a broader initiative of the European Commission to increase the competitiveness of European industry by 2020, in particular through support for advanced manufacturing technologies and techniques.
The aim is to deliver strategic support to DG Internal Market, Industry, Entrepreneurship and SMEs contributing to industry and policy initiatives towards a more competitive European textiles and clothing sector.
Christine Browaeys has been invited to represent the textile-based materials sector and to highlight its growth potential due to high innovation grade with cross-sector technologies. As part of this project, interactive and participatory workshops were organized to bring a wide range of experts and stakeholders together to explore how we can respond to opportunities for and threats to the competitiveness of European textiles manufacturing.
The FBIU team is currently collating the experts' insights for analysis in order to write a short report of the last worshop.
---